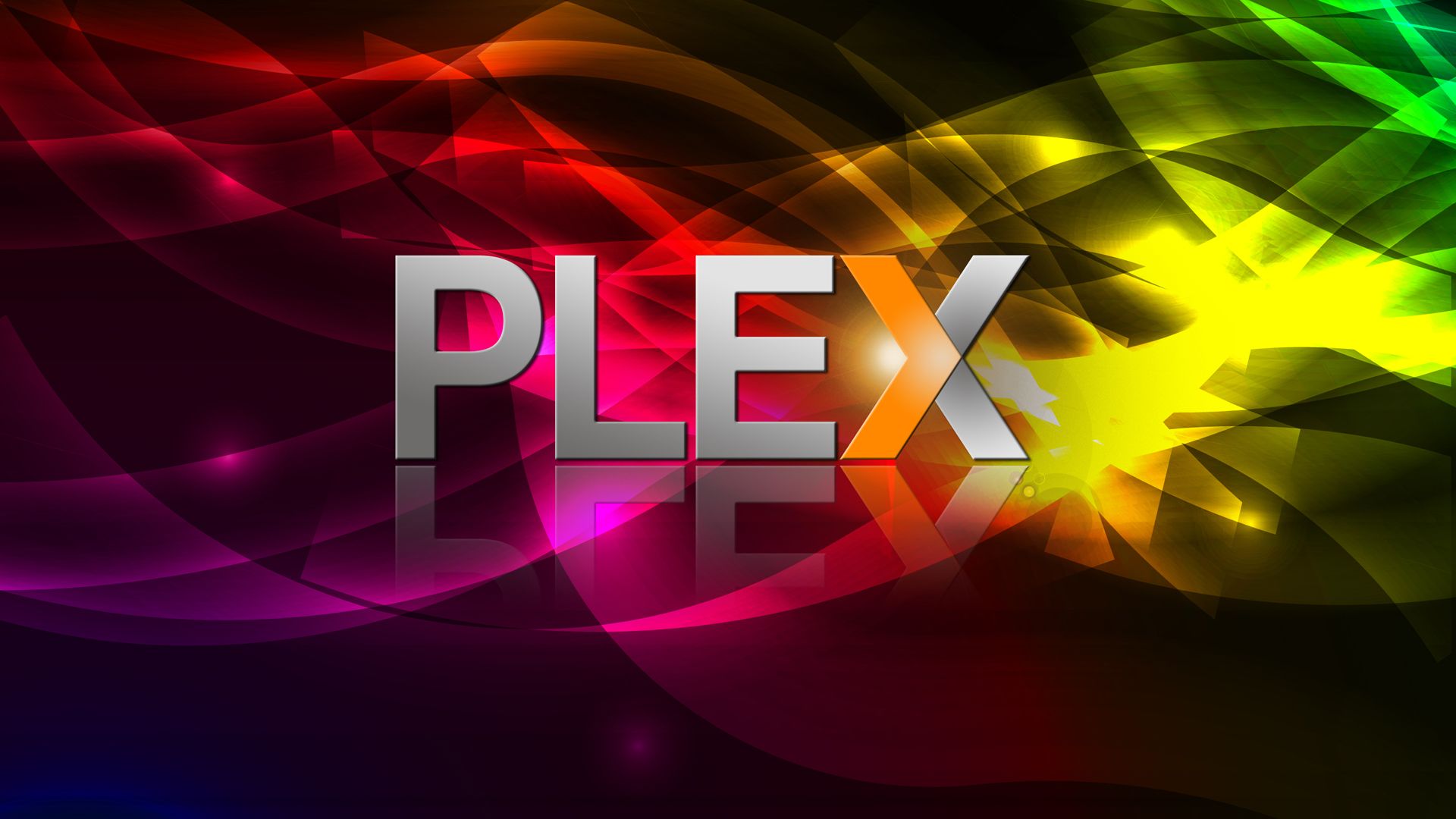 For EVERY client out of the box, Plex sets the video quality at 720p.  Which is good because it will work on the vast majority of existing devices across the board without issue.  However taking  1080p video and shrinking or transcoding down to 720p effects picture quality and also is tough on the Plex Server that is serving the media.  Hence this site was created to educate users on the Optimal settings for Plex.
     While the below settings are being called "Optimal", it needs to be understood what "Optimal" means.  These settings will help get every pixel from the server to you TV or screen that is meant to be seen.  You will also see quicker start times and better scrubbing (Fast FWD/RWD)  With that being said, if your server or your own connection isn't substantial enough to receive all the pixels you may encounter some buffering from time to time.  In that case it's best to step your Video quality down to the next Quality profile down.
Mobile apps are treated differently, while up until now most of your apps you use with Plex have been free (Roku, FireTV, Android TV etc).  Mobile apps are a one time $5 ACTIVATION fee that is paid directly to Plex from within the app.  If you unlock it on an IOS device, then all IOS devices are now ACTIVATED for your account.  If you ACTIVATE it while on an Android device, all Android devices will be unlocked for your account.